WINE TOURISM
Travel through centuries of history in a unique place that celebrates wine culture
The Vinho Verde Demarcated Region stretches across the northwest of Portugal and is the largest Portuguese demarcated region and one of the largest in Europe in terms of geographical area.
Comprising the municipalities of Amarante and Marco de Canaveses, the Amarante sub-region is located in the interior of the region, protected from the influence of the Atlantic and at a medium-high altitude, so the temperature ranges are higher than the region's average and the summers are hotter. These conditions favor the development of some later-ripening grape varieties such as Azal and Avesso.
Known as the Princess of Tâmega, Amarante is the guardian of a vast wealth of heritage, traditions and unique nature. Come and discover the sweets, regional cuisine, hiking trails in contact with lush nature, architectural and religious heritage, local celebrations and much more. And all, of course, without forgetting the company of a bottle of Casa de Laraias.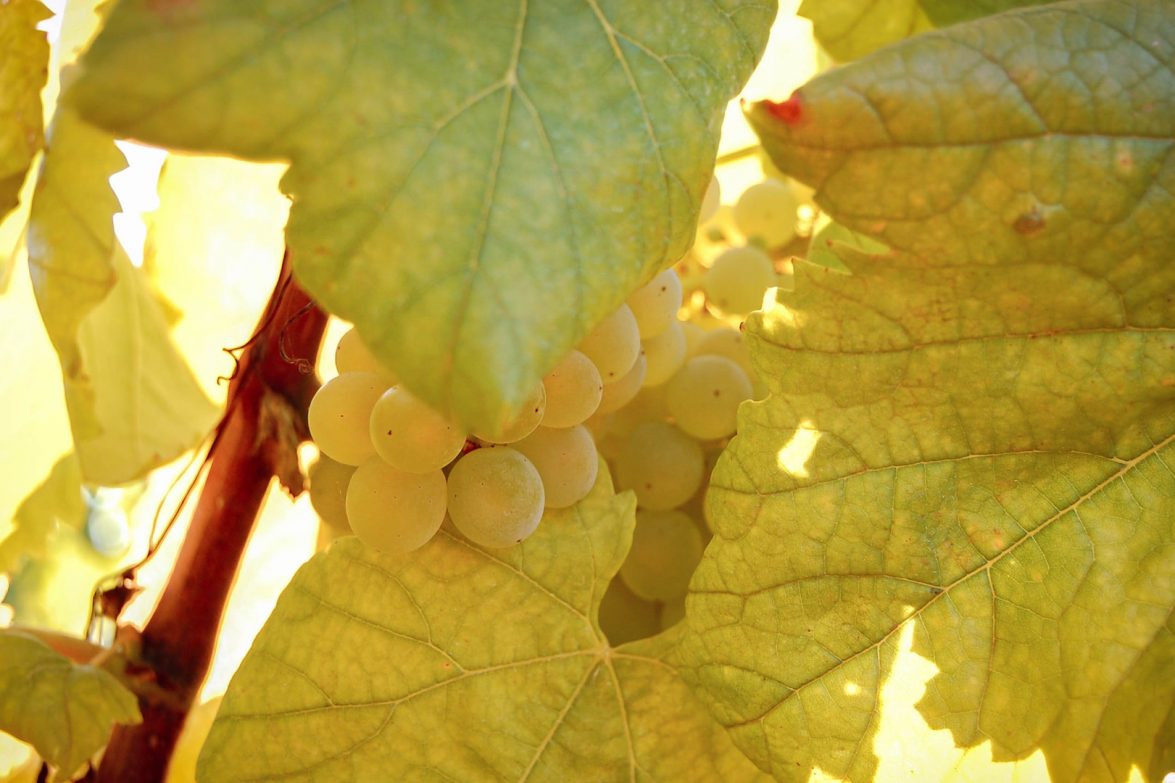 To visit Casa de Laraias is to travel through centuries of history in a unique place that celebrates the culture of wine next to the emblematic Monastery of Travanca, to which the history of our property is closely linked.
Casa de Laraias is open to visitors. Come and see the vineyards, the winery and the various corners of our property. Admire the Monastery of Travanca and learn about the history that links it to the House of Laraias. Discover how our wines are produced and enjoy a tasting.
We can arrange guided tours in Casa de Laraias with wine tastings, by prior appointment. To schedule your visit, please contact us via email via geral@casadelaraias.com or phone call +351 255 732 420.